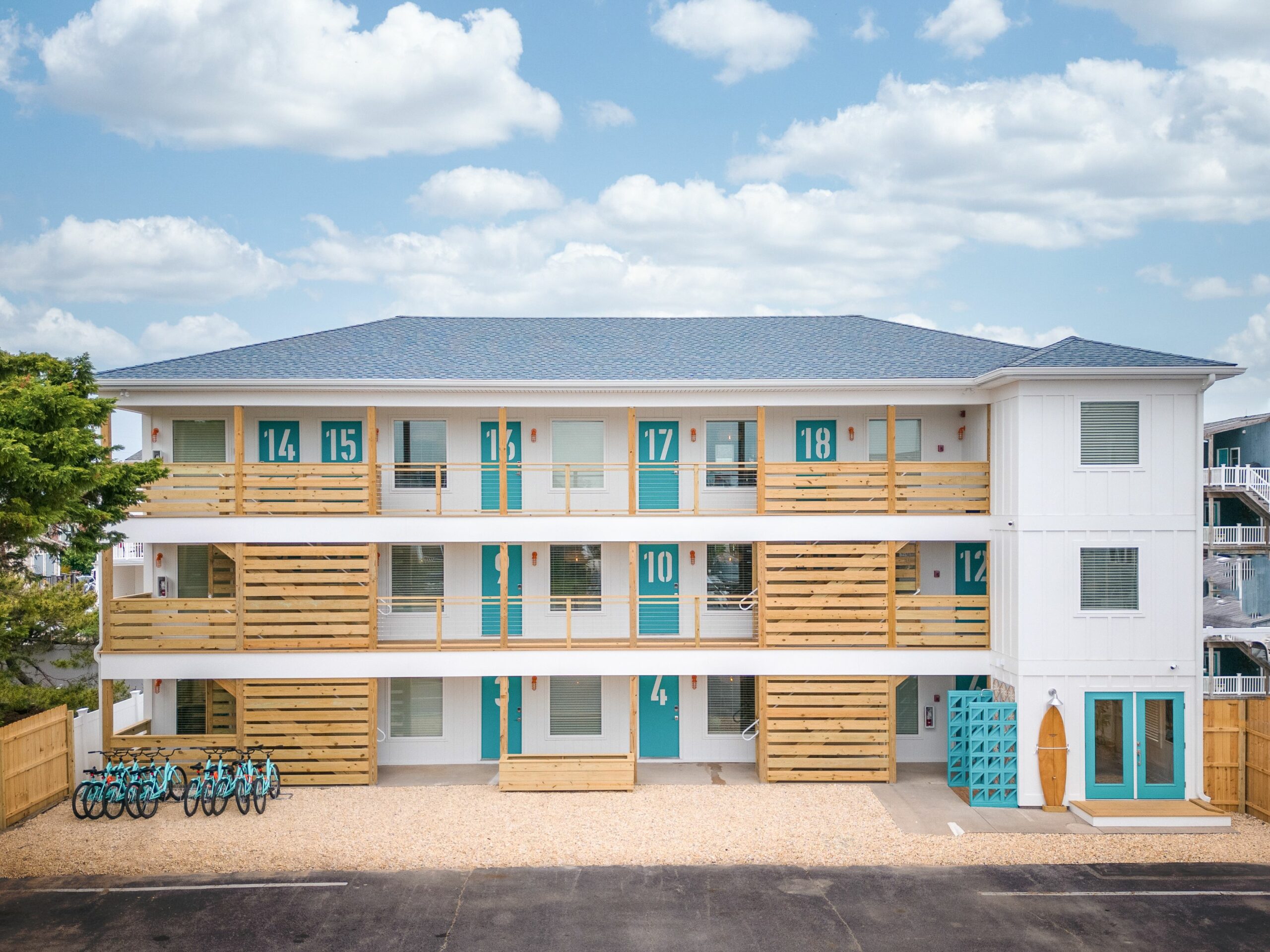 Join Our Tribe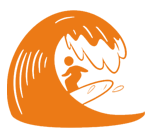 Surf
The surf and sand are steps away. Located on the Ocean Block, you can hit the beach any time you want. Catch the sunrise and some waves, see the sunset. You don't even have to bring boards, towels, chairs, umbrellas or sunscreen. You get the idea, we've got you covered. Swing by our retail shop located right around the corner!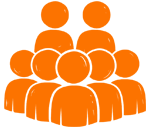 Social
Stroll to some of Delaware's best restaurants and bars to enjoy everything from a refreshing craft cocktail to a farm-to-table gourmet meal. Or mix it up with the locals and drop into a yoga, Pilates, SUP or beach HIIT class.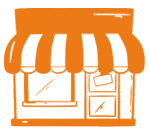 Shop
With unique boutiques, hip surf shops, and plenty of local finds, plus access to miles of Tanger Outlets, you can shop til you drop if you choose!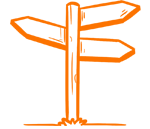 Sights
Grab one of our free bikes and hit the road Jack. You can cruise around town, ride into Rehoboth, walk the boardwalk or experience one of our amazing trails along the ocean in Cape Henlopoen State Park — we have some of the best trails in the State. Pop into any of our local venues to enjoy some live music or to see a concert.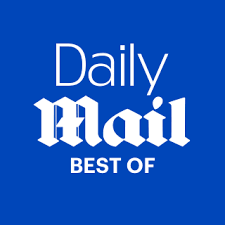 Place To Stay DailyMail – 10 Most Underrated Beach Towns in America!
Drop in, spend some time in the surf and sand, then relax at one of our 15 modern beach-inspired rooms located right in town, ocean block